SUSTAINABLE TOURISM HAWAIIOHANA
Join The Ohana by signing up below.
Load thickbox...
Sustainable Tourism Association of Hawaii Needs You
STAH is a member based 501 (c) (3) non-profit organization run by volunteers.
Our mission is to protect Hawaii's unique natural environment and culture.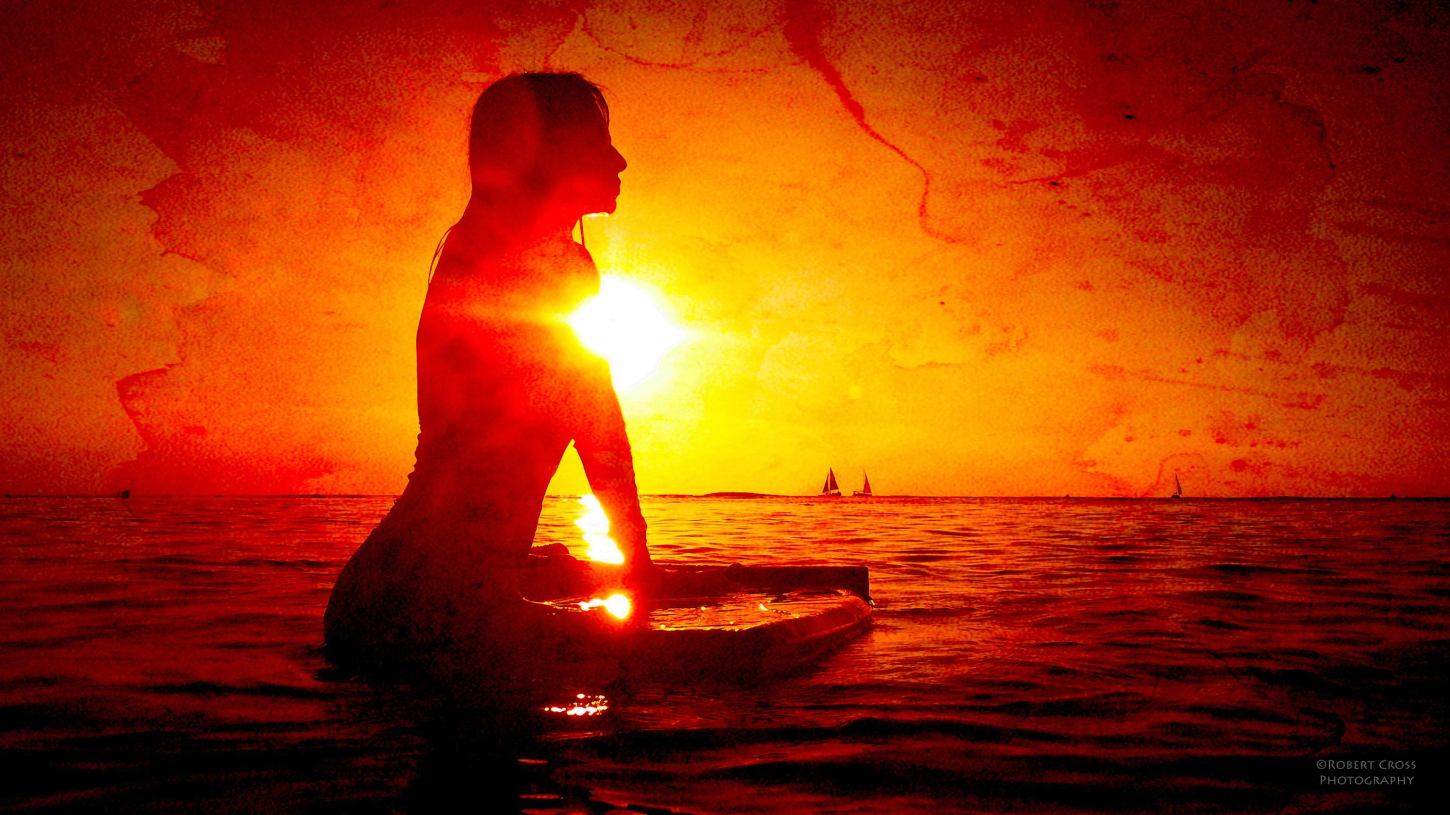 Travel Pono Training to help choose the right eco-friendly sun protection method...
Read blog